One of the best Caloundra holiday rentals Kings Beach you can hope to book is right here at Kings Row Caloundra. We're just a hundred metres from the shore and so close to all the amenities that makes Caloundra such a popular holiday destination. Indeed, the public salt water pools and the amphitheatre really make Caloundra a great place to unwind and relax. You can enjoy Kings Beach and the surrounding beaches, as this part of the Sunshine Coast offers so much variety when it comes to a beach activities.
Kings Row Caloundra is the perfect starter for anyone looking at holidays on the Sunshine Coast. It is also the perfect place to make your base for any holiday in the vicinity of Australia Zoo, Maroochydore and Mooloolaba. Our fully self contained two bedroom apartments offer excellent value for money and luxury to boot. There is plenty of space and the amenities are modern and stylish — always great to come back to in the evening as it's easy to get caught up having fun during the day.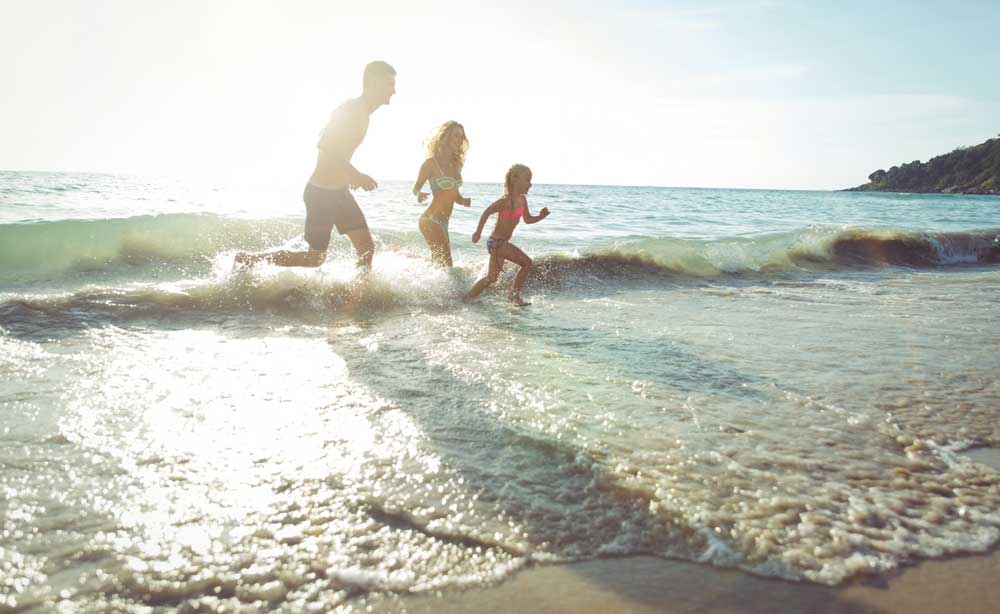 Caloundra Holidays
For active types, Golden Beach is an adrenaline junkie magnet. The idyllic Pumicestone Passage location is where you'll find several hire businesses renting pontoon boats, 1/2 cabin boats, tinnies, bikes (2 wheel and 4 wheel), kayaks and stand up paddle boards. You'll never know how much water fun you can have until you visit Golden Beach. A pontoon boat, tinny or cabin boat will set you up for a fishing expedition depending on how far you wish to go out, but around Bribie Island and the neighbouring channels you're bound to catch your supper. If this isn't the case, the fish markets in Mooloolaba will have the catch of the day waiting for you.
One of the best Caloundra holiday rentals Kings Beach may be the Kings Row Caloundra, but you can count on there being plenty of other things to hire to make your holiday one of the best. Reserve your holiday in Caloundra now and book your accommodation with Kings Row Caloundra.