Welcome to the perfect holiday apartments Caloundra. Kings Row Caloundra is just a couple of minutes away from the Kings or Shelley Beach. Kings Beach one of the Sunshine Coast's best kept secrets, a holidaymakers luxury getaway. Our fully self contained two bedroom apartments are perfect for families looking for their Sunshine Coast getaway accommodation. Our apartments have plenty of space and views to match, with superb views over Kings Beach, Shelly Beach and all along the coast to Point Cartwright on a good day.
You'll find the Caloundra Coastal Boardwalk joins up Kings Beach, Shelly Beach and Bulcock Beach for a delightful walk. Locals and visitors alike use this pathway for relaxing walks and exercise.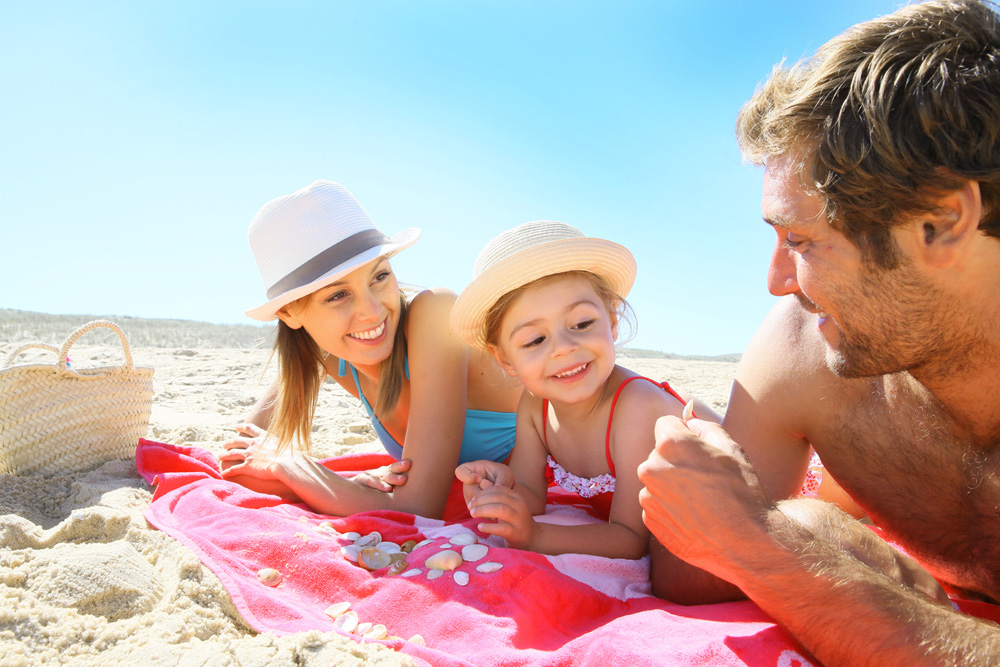 Kings Beach Caloundra, Sunshine Coast
Caloundra's mix of urban smarts and beach side cool makes it the perfect destination for holidaymakers looking for value-priced accommodation that is central to all the desired holiday amenities. The boardwalk along the Esplanade is just one of the highlights to enjoy, as well as the foreshore park lands and kids playgrounds. The Caloundra CBD is nearby too, if you like mixing business with pleasure.
For dining, there's a really good concentration of restaurants residing in the business end of town with a few highlights dotted around the Esplanade, Golden and Moffatt Beach. There's also the good old standbys at the surf clubs. The Mets on Kings is the Metropolitan-Caloundra Life Saving Club's restaurant and bar. Here, locals and alike are welcome to enjoy a drink or meal in very relaxed surroundings.
It's not just beaches, parks and restaurants that Caloundra is notable for. Australia Zoo is the biggest attraction for families coming to Caloundra. It takes just a half hour car ride to Beerwah for the quintessential family trip of a lifetime. Australia Zoo is the biggest and best wildlife conservation facility in the entire world. The Australia Zoo experience often needs to be split over 2 trips, in order to take in the full range of animal encounters and activities. Not only that, but you can also take a tour on whale watching charters too. Caloundra is full of wildlife encounters.
Take advantage of these excellent value holiday apartments Caloundra at Kings Row Caloundra. Book now.