Yay for these Caloundra beachside apartments.
These Caloundra beachside apartments are the perfect Sunshine Coast holiday accommodation choice. Central to the Caloundra, Kings Row Caloundra apartment resort has views over Kings and Shelly Beach. These apartments offer stylish accommodation at an affordable price with resort facilities that include a heated outdoor pool, in-ground spa pool and adjacent bbq area.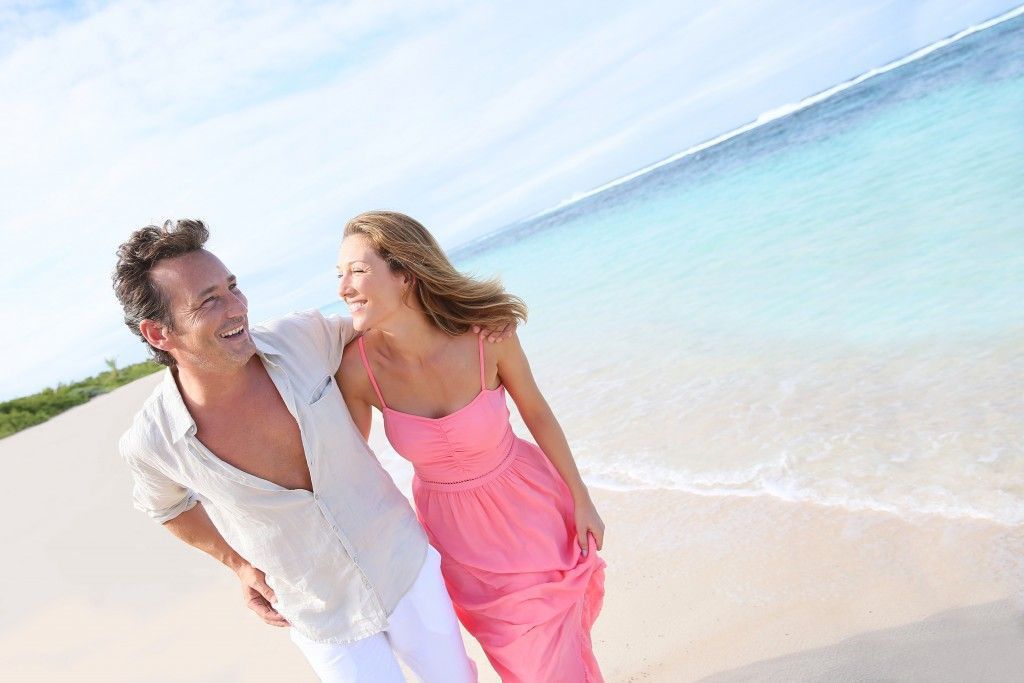 Holiday Apartments Caloundra
You'll love Caloundra, it's one of the more relaxing areas of the Sunshine Coast. Our Caloundra holiday apartments are fully self contained two bedroom apartments with generous living areas, with plenty of room to spread out over the open plan living area. The kitchens are delightfully designed and practical. Bathrooms as well have been finished to a high level.
Just a hundred metres away are the salt water pools, perfect for when the crowds have taken over the beach. It's a calm and gentle alternate to the beach, with a lifeguard on duty. The rock pools alongside the pool are great for kids to explore and the commercial sea lanes in front of the beach offer some interesting ship spotting.
The Kings Beach Tavern is nearby with its Road House Grill bistro which is a great place to stop by for a cool drink and relaxed meal after a day in the sun. Next door to the Kings Beach Tavern is the amphitheatre. Get your timing right and you can enjoy an afternoon of live music by the beach. Australia Day is a big celebration there, and the Caloundra Music Festival is held in September every year, but there are always events going on that provide the perfect excuse for a trip to Caloundra.
These Caloundra beachside apartments are the perfect holiday destination. From here the Sunshine Coast is at your doorstep from here and is the perfect launchpad for your Sunshine Coast holiday. Book your resort accommodation at Kings Row Caloundra now.