Beachfront Holiday Apartments Caloundra
For an early morning start, or even a late one, these beachfront holiday apartments Caloundra are perfect for the urban holidaymaker looking for Sunshine Coast accommodation. With cafes at either end of Kings Beach, grabbing a delicious breakfast or brunch is an easy squad goal. At the southern end is Tanja's Beach Pavillion and Coffee Kat and at the northern side close to the Salt Water Pools and the Metropolitan Caloundra Surf Life Saving Club is Beau's. Not forgetting Mets, the restaurant and bar at the surf club.
King's Row Caloundra offers resort accommodation in Caloundra with beautiful beach side apartments that sport private balconies and plenty space. Our stylish fully self contained two bedroom apartments offer families and small groups an excellent position in Caloundra to enjoy Kings Beach and the various public amenities nearby, including the coastal boardwalk that extends from Golden Beach to Mooloolaba. That's 25 kilometres of scenic walks. Of course you shouldn't feel obliged to walk the entire length, but the boardwalk offers some excellent opportunities to intimately experience the different parts of the Sunshine Coast shoreline.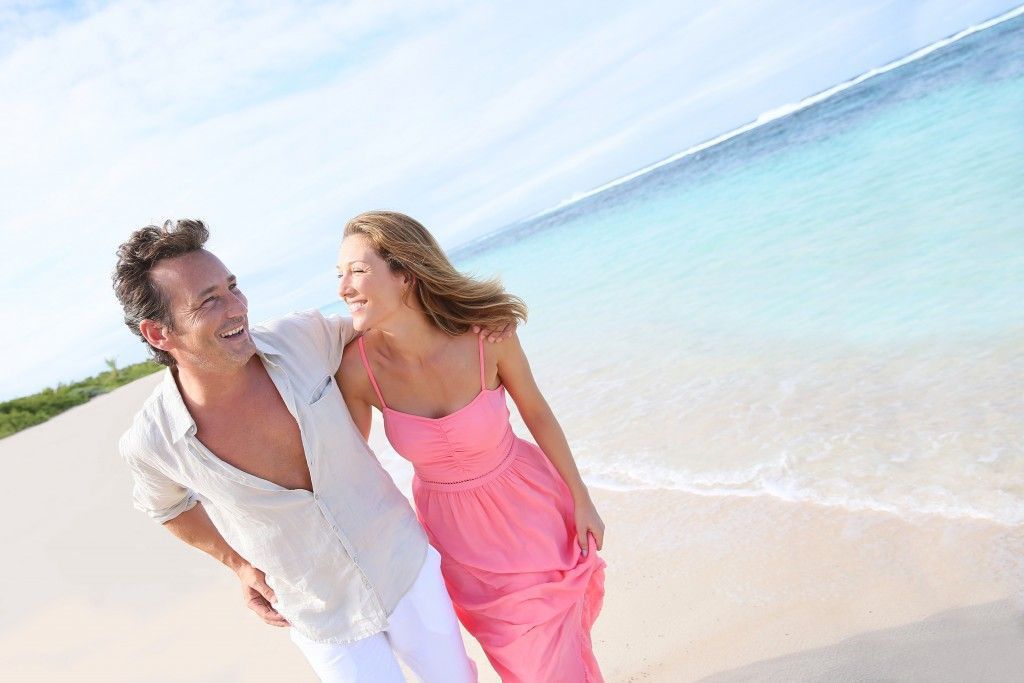 Caloundra Beach Holidays
Don't forget, nearby on Kings Beach is the superb beach, but also the Public Salt Water Baths which is just the place for young families to hang out for a day in the water and not necessarily the beach. The facilities are shaded with plenty of overhead sail cloths and there is a dedicated wading area for kids and a lifeguard on duty at all times. Just beside the pools are the Kings Beach rock pools, a great spot for the kids and adults to explore the pools remaining at low tide.
Whether you are early morning starter, or even late ones, you'll find these beachfront holiday apartments Caloundra are perfect for the holidaymaker who enjoys a good range of eateries beside the beach serving great coffee. You'll get a great start here for your Sunshine Coast holiday. Kings Row Caloundra. It's hard to beat for accommodation right beside Kings Beach. Book now.